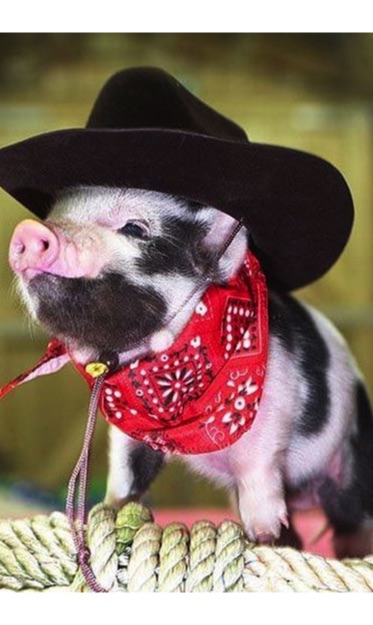 American Mini Breeders Association
Mini Piglets Offered For Sale
Click HERE to see our Information Packet. We strongly encourage you to read it before considering a piglet. They are a large responsibility and require a lot of time and attention.
Here at SaddleCroft Farm we love our Mini pigs and only sell the best piglets! We are certified breeders through the American Mini Pig Association. We have a great breeding program that keeps our pigs happy and healthy with lots of fresh air and a warm place to sleep. When the piglets are born we handle them daily, start there Litter box training, plus they are Spayed/Neutered, fully Vet checked, microchipped and wormed before sending them off to there new homes at 8 weeks old. If you would like more information of a certain litter or would like to know when the next ones are expected to arrive please call or text. (610)401-4964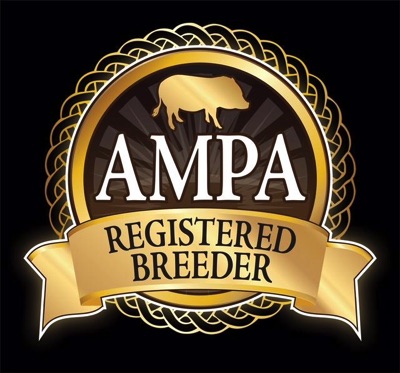 Meet Parsley and George's newest arrivals! Parsley is a proud mama of 7 lovely piglets. They were born on January 25th and are such a lovely litter of perfect little piglets. We are happy to be able to offer then to pet homes and are always welcoming farm visits to meet your piglet in person or will take deposits over the phone/email if you do not desire to see your piglet in person. Feel free to check out both Parsley and George on our adult pig page and call or email any questions. To place a deposit on a special piglet feel free to call Catherine and also check out the Information Packet and the Purchase Agreement above. Priced at $800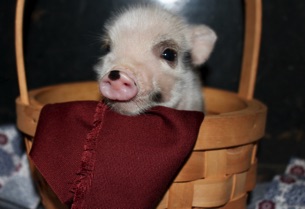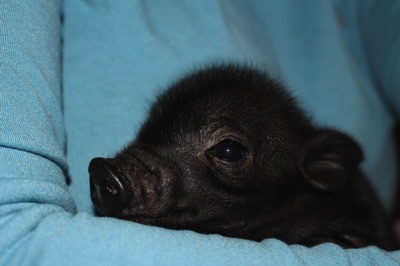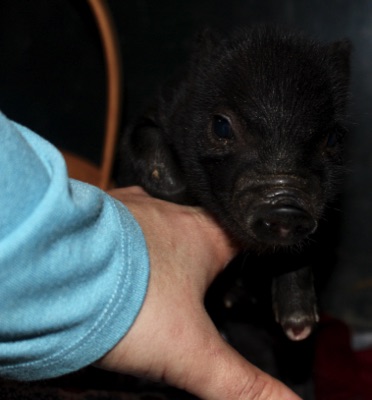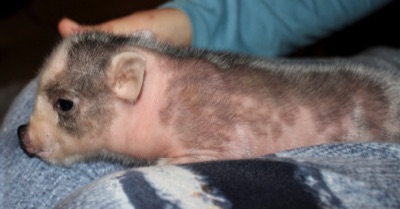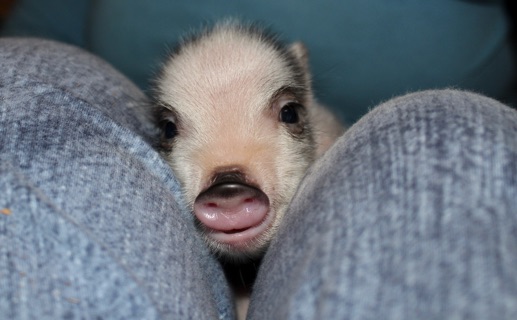 New Litter arriving in April! Waiting list is filling up fast so contact us today to reserve your spot for our next lovely littles!
All piglets have been sold. Congratulations to all of you who have welcomed a new member of your family!