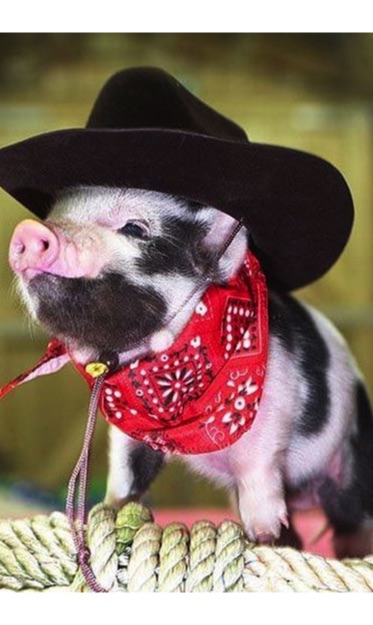 Mini Piglets Offered For Sale
Click HERE to see our Information Packet. We strongly encourage you to read it before considering a piglet. They are a large responsibility and require a lot of time and attention.



324 Goram Road
Brogue, PA 17309
Here at SaddleCroft Farm we love our Mini pigs and only sell the best piglets! We have a great breeding program that keeps our pigs happy and healthy with lots of fresh air and a warm place to sleep. When the piglets are born we handle them, start there Litter box training, plus they are fully Vet checked, vaccinated and wormed before sending them off to there new homes at 8 weeks old. All of our piglets start at $500 and up depending on eye and coat color. If you would like more information of a certain litter or would like to know when the next ones are expected to arrive please call or text. (610)401-4964

Scroll Down to see the Little Lovelie from our new Litters!
Fall Litters have Arrived!
Contact me if interested in one of our piglets to see more pictures or to be added to the waiting list for upcoming litters.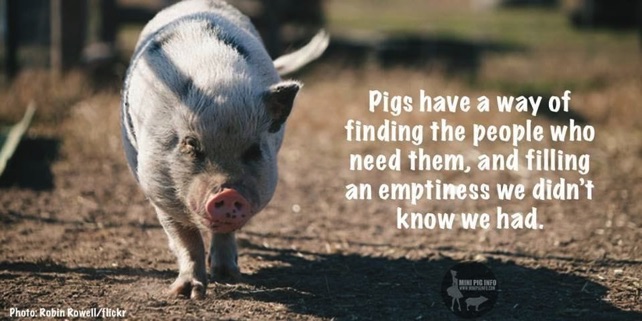 Piglets come Vet checked, vaccinated, wormed, litter trained, and socialized.
All of my piglets make absolutely amazing pets. They are small, beautifully colored and will be an average of 15" in height for mini pigs.


DISCOUNTED
Pickles and PeeWee Piglet - Born June 6th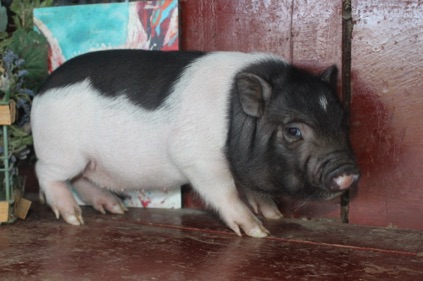 Lovely
Tuxedo Female with one blue eye
$100
Pixel and PeeWee Piglets - Born August 12th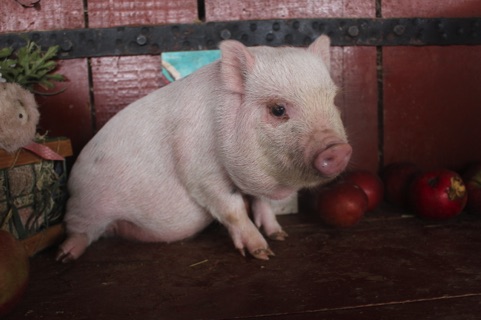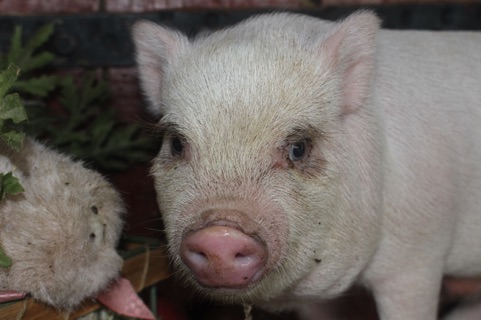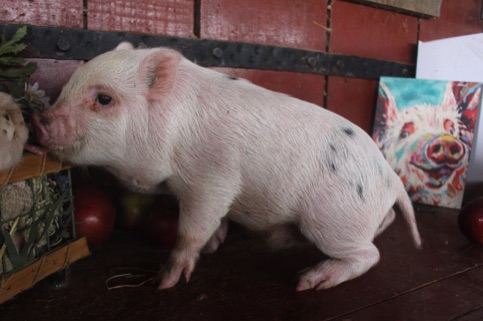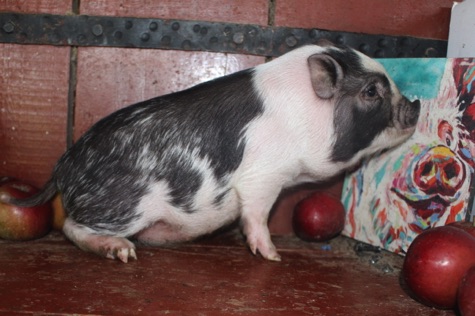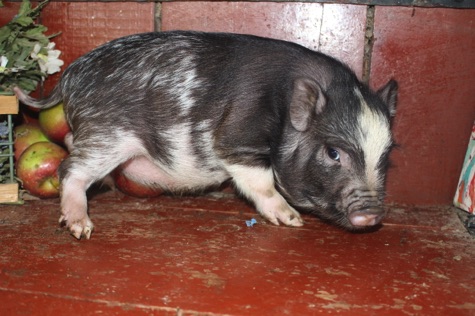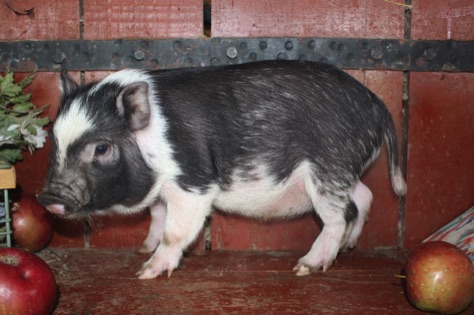 Cherry
Pink Male with Two Partially Blue Eyes
$200
Nectarine
Pink Male with Two Blue Eyes
$250